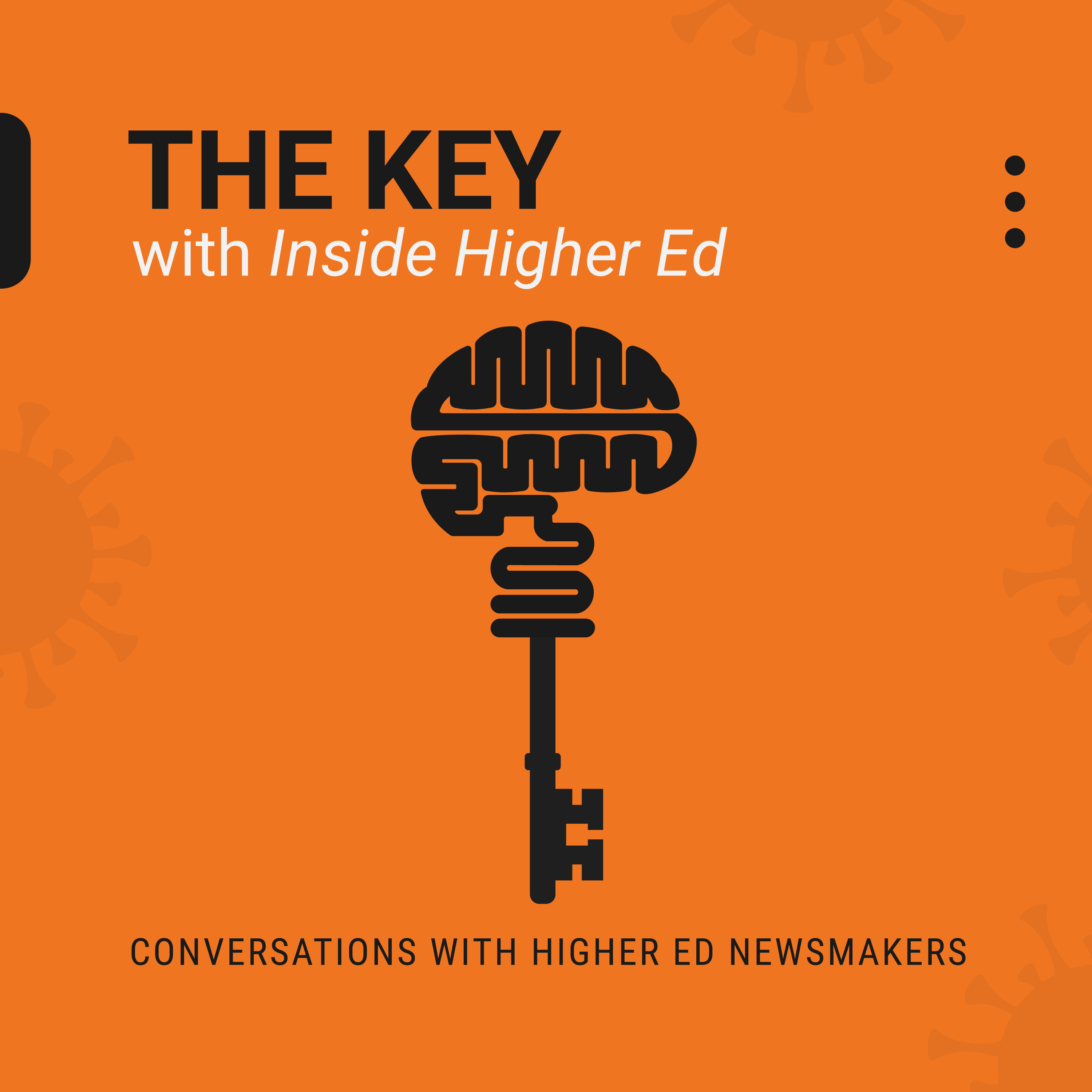 Ep. 2: What Should a Federal Jobs Bill Do?
Apr 17th, 2020 by paulfain
Roughly 22 million Americans have filed for unemployment since the crisis began, and the estimated unemployment rate stands at 12 to 15 percent, the highest level since the Great Depression.
As Washington begins negotiating a federal jobs bill, we hear from two experts about lessons learned from the last recession, and how such a bill can help displaced workers and college students without creating more hurdles for them.
The episode features Maria Flynn, president and CEO of Jobs For the Future, and Mary Alice McCarthy, director of the Center on Education and Skills with the education program at New America.
Share