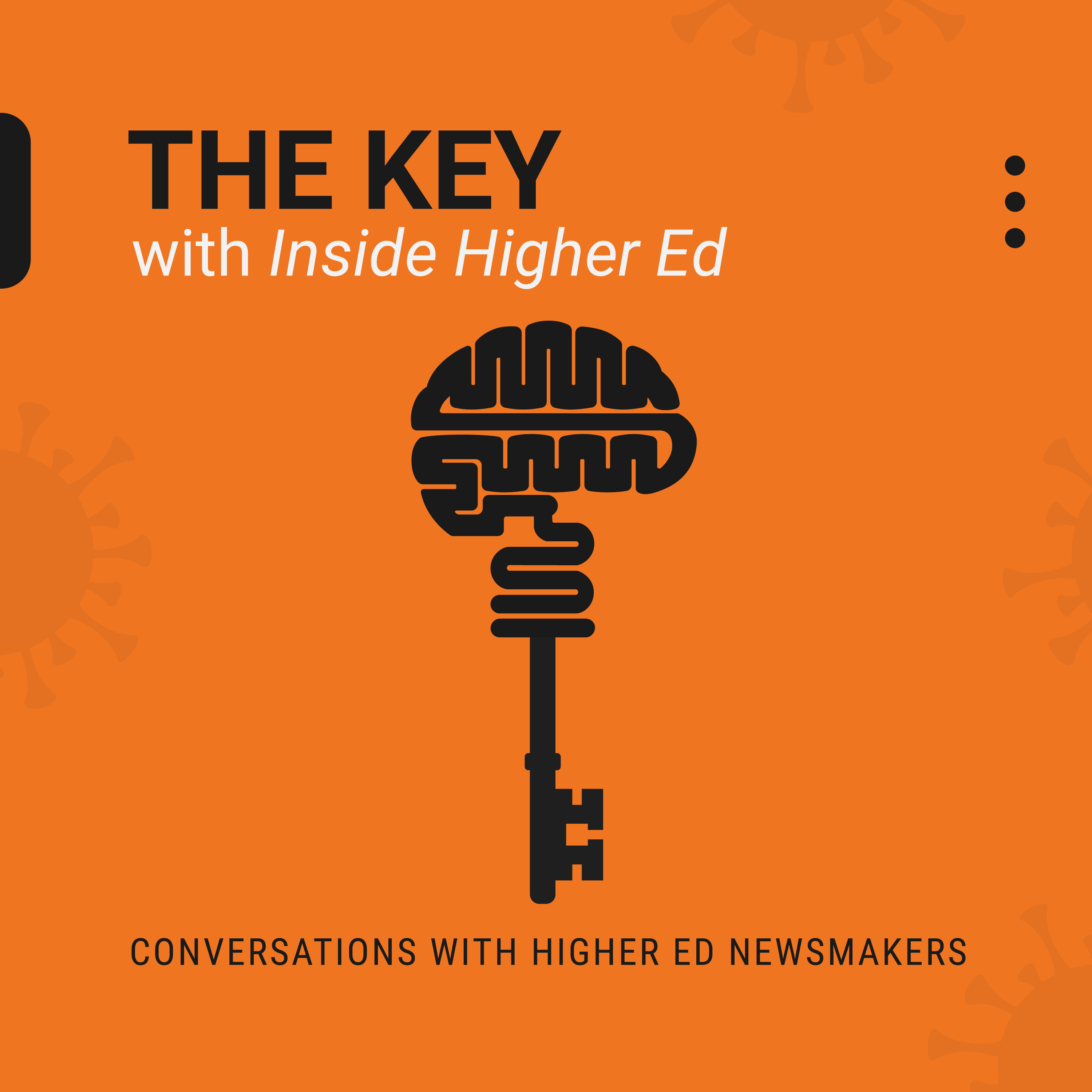 Ep. 9: Preserving Access to Public Higher Education Amid Crises
Jun 2nd, 2020 by paulfain
The University of Alaska, Anchorage, in recent years has experienced its share of tight budgets and other crises, including an earthquake and merger proposals.
Cathy Sandeen, chancellor of the multi-campus institution, talked with us about how the university remains focused on its open-access mission and trying to prevent the creation of education deserts amid the budget turmoil and other challenges.
For a national view of the murky revenue and policy outlooks for public colleges, we spoke with Brian Sponsler, vice president of policy at the Education Commission of the States.
This episode is sponsored by the ECMC Foundation, which supports building a postsecondary education system that works for all learners through its grant making focus areas of college success and career readiness.
Share